Episodes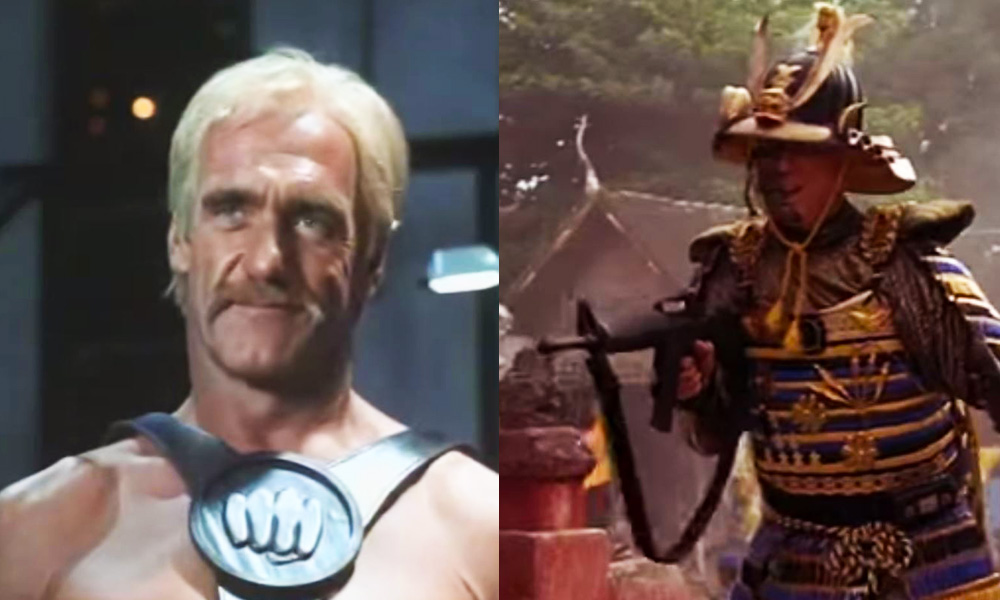 Monday Jun 22, 2015
Monday Jun 22, 2015
It's still Kid's Movie Month and we had ourselves a DOUBLE FEEEEATURE!  It was ninja night here on Second Class Cinema as we watched both 3 Ninjas: High Noon at Mega Mountain and Surf Ninjas! Erik picked Surf Ninjas while we decided to pad out the ninja night with 3 Ninjas HNAMM as it's been requested by multiple people.  Tyler decided to come on by (who is ultimately getting the blame for 3 Ninjas) to help us to discuss these movies.  Which one of these is ultimately the best ninjas movie for kids? 
Don't forget to check out 
http://www.fatfootfilms.com
 for some awesome short and feature length movies as well as a backlog of all of our episodes!